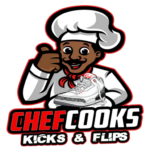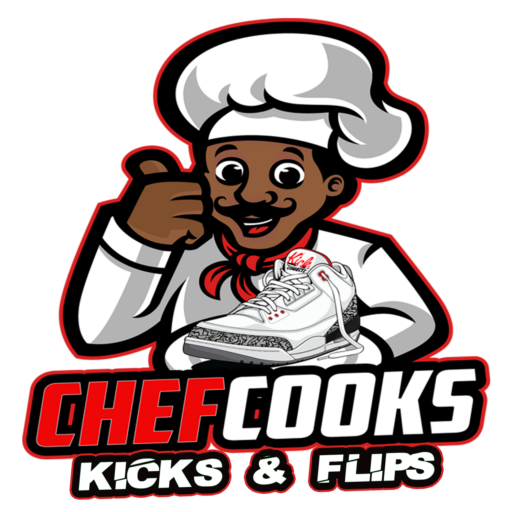 Stop overpaying for cook-groups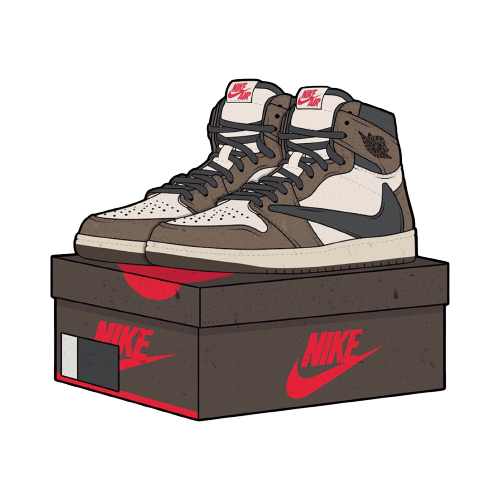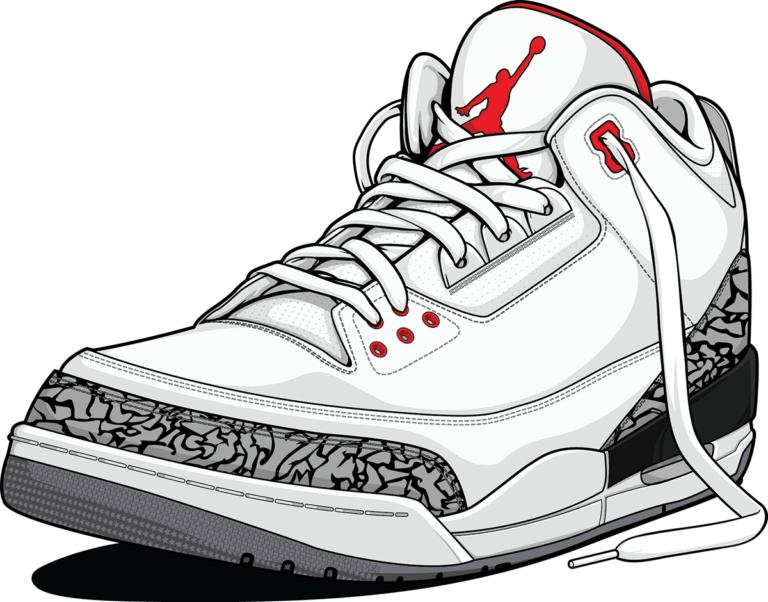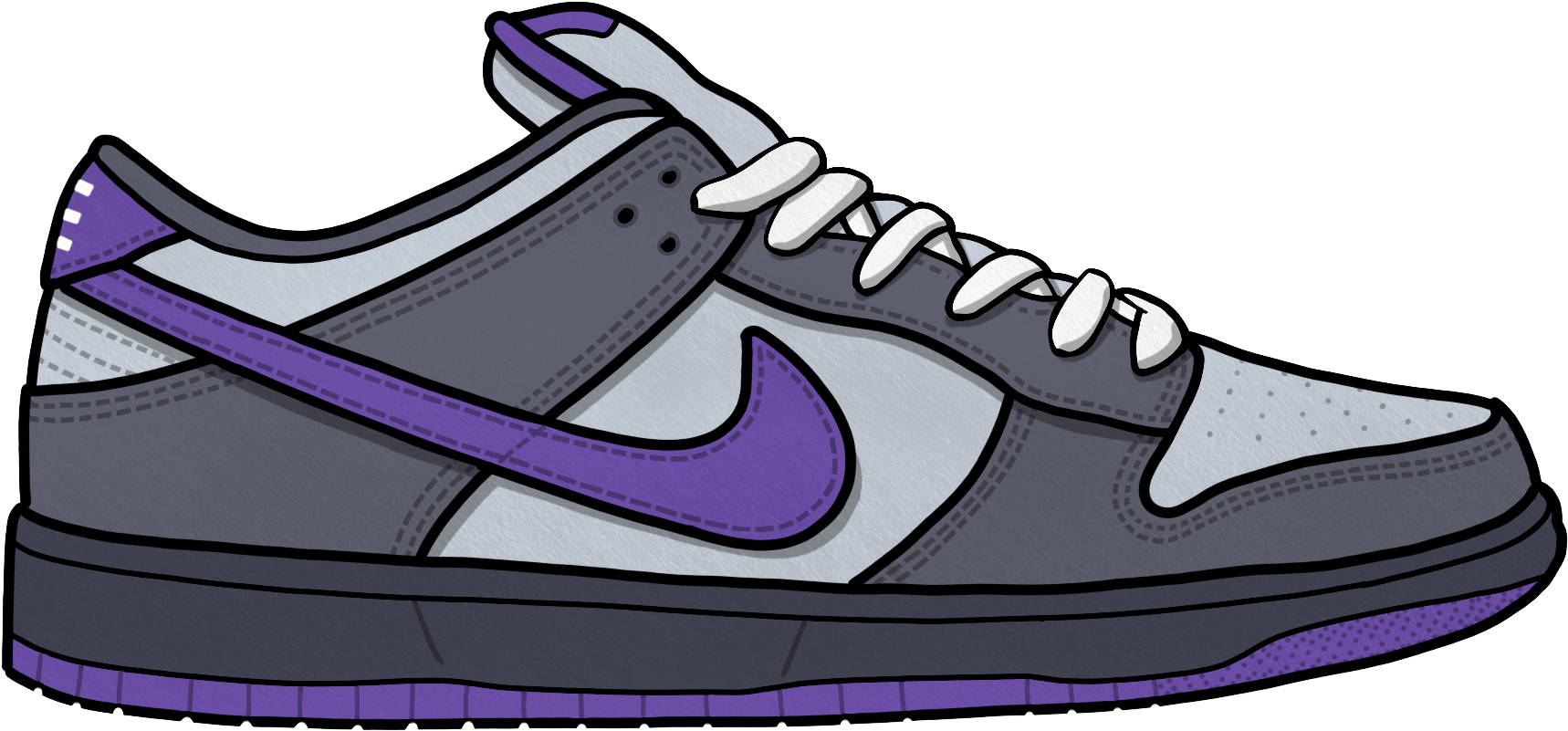 Never Miss The details. Discord Don't Sleep.
Stay Updated on all releases 24/7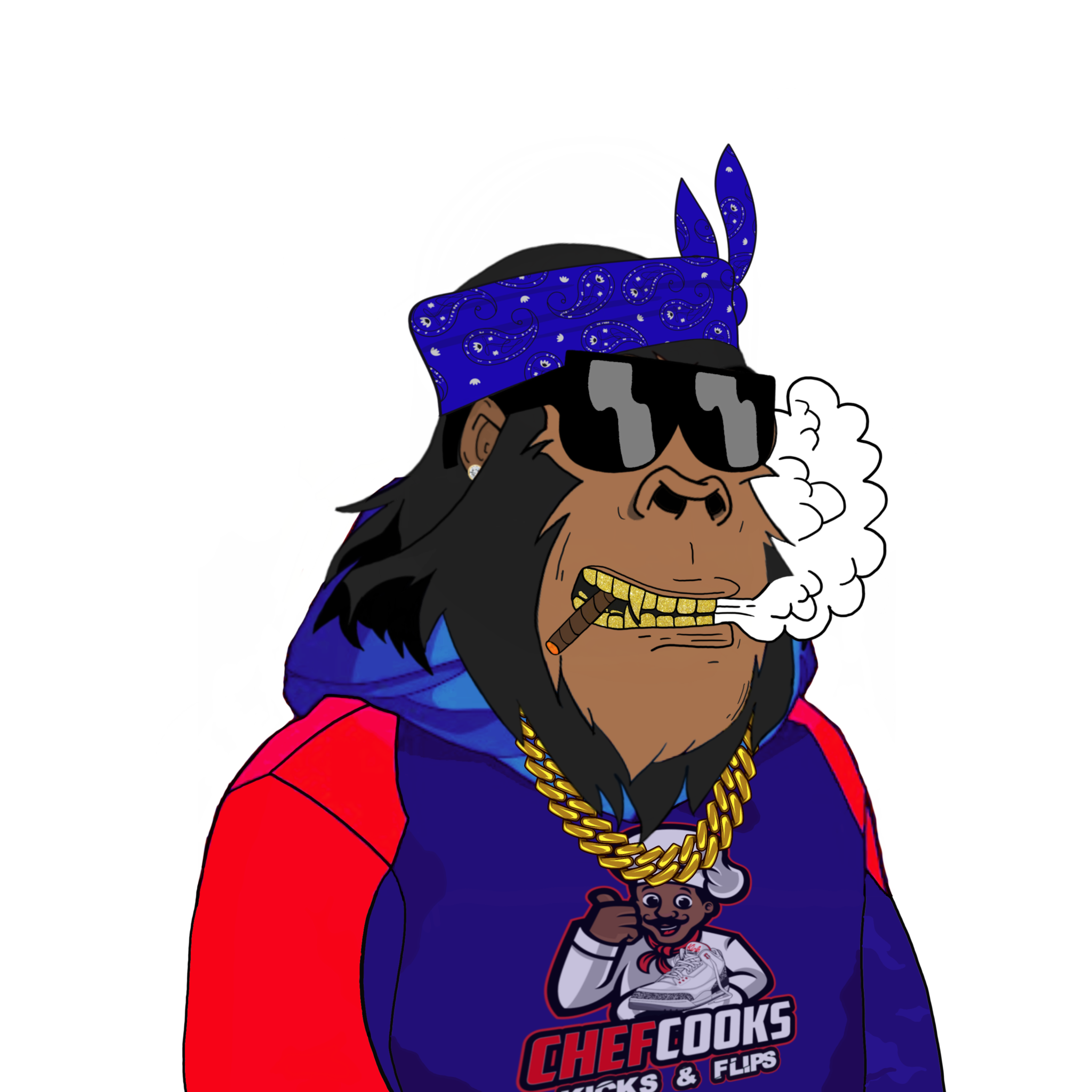 Join The Fastest Growing NFT Community
New Premium Member Subscriptions Will Be $20/m Starting March 1st. Join now to lock in 15/m price.
Amazon Price errors & Deals
24/7 Monitors (200+ Sites)
WHop.io peer to peer bot rentals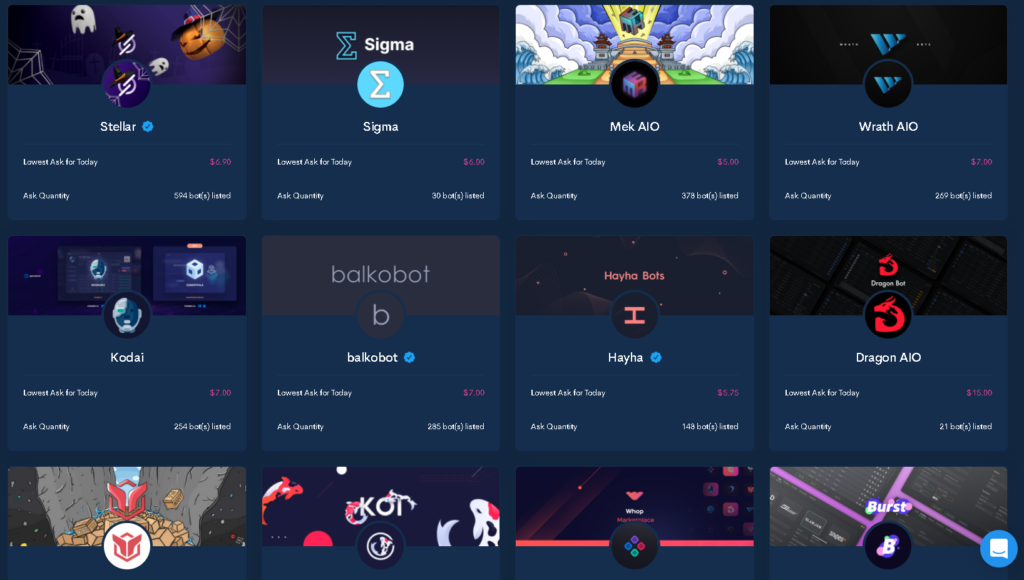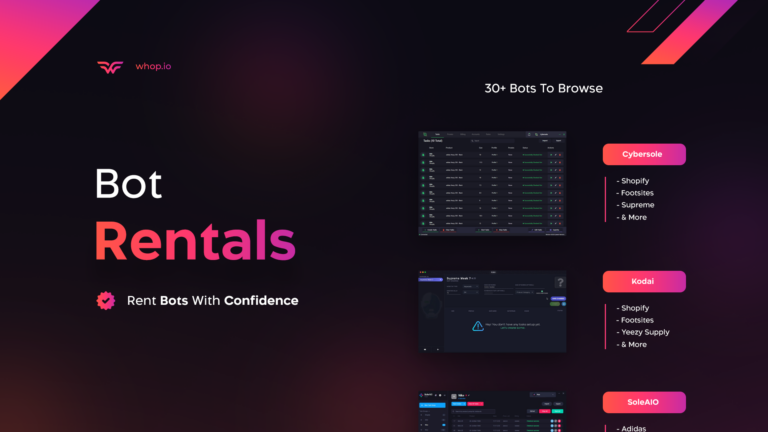 Shop With Confidence 24/7
Monitoring the best stores 24/7
With our monitors you will always be up to date on all releases and restocks on over 200+ shopify sites, walmart, target, bestbuy, nike, footsites, newegg and plenty more.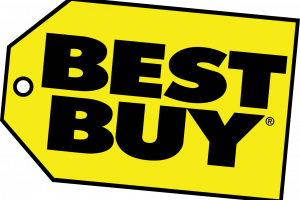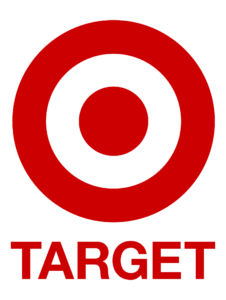 The Hustle Don't Stop. It starts Here
Stop overpaying for cook-groups
Our Members Believe in Us
Here Is What They Are Saying
"I use to use all the free groups I could. Ever since I found Chef Cooks, they have been the most consistent and most affordable group I've been apart of. Hand down one of the best."
"The support in this group is amazing. They will make sure you understand what's in front of you. They answer all questions and lead by example. Great group to be apart of.."
"If you ain't apart of Chef Cooks you are missing out. Chef Cooks Skinner is the head chef in the group. These are my go to guys when I'm in need"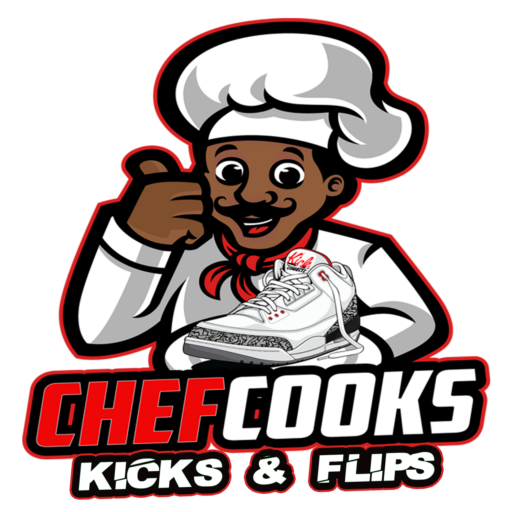 By completing a purchase on www.kickconnectz.com, you are agreeing to a $15/monthly recurring subscription to "Chef Cooks Kicks & Flips" discord server. All payments are handled securely by Stripe. You can cancel your subscription at anytime via the member dashboard or by creating a help ticket in the discord server. All sales are final, no refunds. 
We Are Here To Assist You
© 2021 All Rights Reserved